Help You Achieve Your Dreams
Customized Individualized therapy services for the results you want.
At Cross Keys Physical Therapy, our goal is to get you back to what you enjoy doing without limitations. Our physical therapists (PTs) help you move beyond your current injury so you can take your health and fitness to a higher level. Getting you back to work and other daily activities as you were before.
Cross Keys Physical Therapy can help you return to a state of function and mobility safely and as quickly as possible. Cross Keys Physical Therapy is committed to providing high quality rehabilitation and patient care.
With 2 convenient locations in Washington Township,  and Pennsville we have served as a leading provider of physical therapy services for communities in Southern New Jersey for over 30 years.
Our Physical Therapy Rehabilitation Programs Include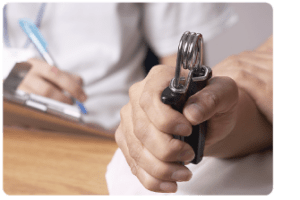 The Upper Extremity is an amazing part of the human body. We use them to reach, grab, hold, push and pull everyday. Cross Keys Physical Therapy provides highly skilled therapists that have been trained and are proficient in the treatment of the hand and upper extremities.

Aquatic physical therapy helps you take the first step towards your recovery. Early intervention following injury or surgery is critical for a successful recovery. The healing powers of water reduce inflammation, promote blood flow and allow an injured area to exercise more easily and safely than on land.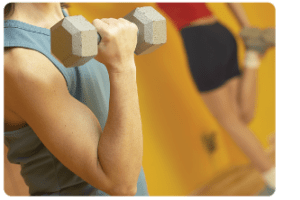 Cross Keys Physical Therapy has been setting the pace in Sports Medicine since 1991. Our highly skilled therapists provide the latest in Sports Rehabilitation and Fitness Programs. Treatment of sport related injuries require the physical therapist to be familiar with the biomechanics of the specific sport.