Rehabilitation for the Body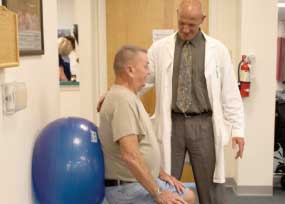 From your start of care, rehabilitation focuses on returning you to your normal lifestyle as quickly as possible. Physical therapy starts with a thorough evaluation by one of our highly trained and Licensed Physical Therapists. Cross Keys Physical Therapy Back Rehabilitation Program has one of the most progressive programs in Southern New Jersey.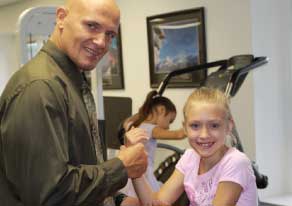 Each child is evaluated to determine his/her strengths. A treatment program is then designed to meet identified areas of need. We know that early intervention of developmental delays can have a significant impact on how a child continues to develop physically, mentally and emotionally.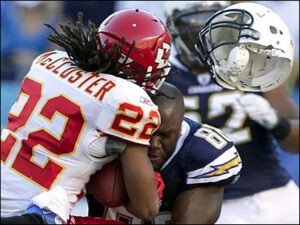 Cross Keys Physical Therapy offers a post concussive rehabilitation program for the injured athlete or individual suffering head trauma. Once the referring physician has ordered post concussive therapy, a vestibular trained physical therapist will conduct a comprehensive examination and develop an appropriate plan of care.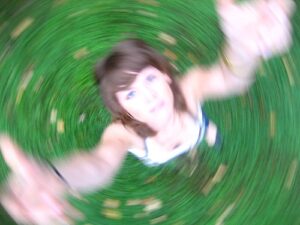 Vestibular Rehabilitation
People suffering from vertigo, vestibular neuritis, acoustic neuroma, gentomicin toxicity, perilymphatic fistula and post-traumatic vertigo are appropriate for this program. A Physical Therapist, who specializes in Vestibular Rehabilitation, will evaluate clients suffering from dizziness or balance deficits and perform techniques and/or design an exercise regimen to assist these individuals.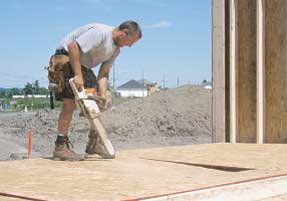 Cross Keys Physical Therapy provides a full range of rehabilitation services designed to help companies contain the skyrocketing cost of Workers' Compensation Insurance. Our services are comprehensive, flexible and completely customized to fit the needs of employer, physician, insurance company and worker. All of our services are delivered by expert physical and occupational therapists with extensive experience in work related injuries.