Let Us Help You Overshoot Your Goals in the Right Ways.
Cross Keys Therapy provides personalized "Hands On" care by licensed therapists who develop a plan of care specifically to meet the needs of our patients.
Our exclusive team of highly trained physical therapists will provide pertinent information to the patient, employer, case mangers and insurance company relating to the care being given to all of our patients at Cross Keys Physical Therapy Sports Medicine Center.
Cross Keys Physical Therapy believes in compassionate care to all patients, we strive to treat every patient as an individual with courtesy and the professionalism which comes from 20 years of serving the community. 
At CKPT, our goal is to get you back to what you enjoy doing without limitations. Our physical therapists (PTs) help you move beyond your current injury so you can take your health and fitness to a higher level. 
From your start of care, rehabilitation focuses on returning you to your normal lifestyle as quickly as possible. Rehabilitation starts with a thorough evaluation by one of our highly trained and Licensed Physical Therapists.
David B. Anselmo, PT, Owner and President of CKPT is a graduate of Thomas Jefferson University. His undergraduate degree is from Virginia Commonwealth University where he played Division I Varsity Baseball.
He is an active member of the American Physical Therapy Association (APTA), New Jersey Society Of Independent Physical Therapists, INC. (NJSIPT), Aquatic Physical Therapy Section, and Orthopaedic Section.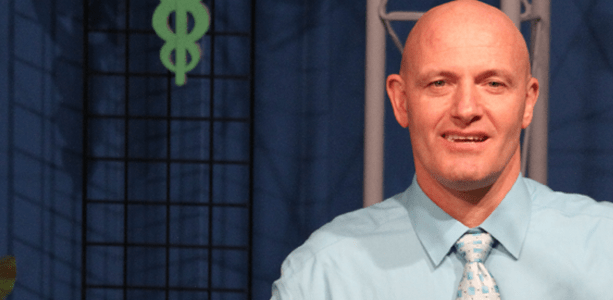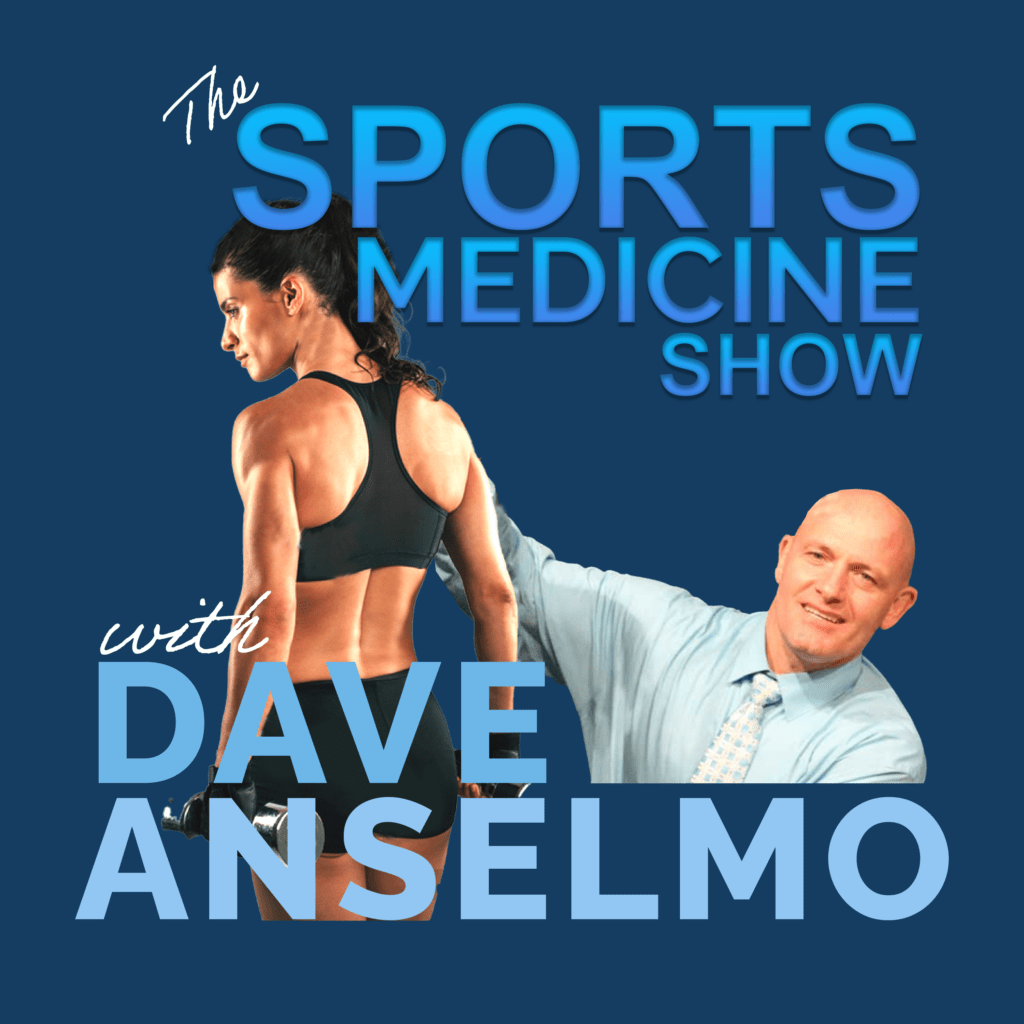 The Sports Medicine Show with Dave Anselmo from Cross Keys Physical Therapy
Today Dave talks with Dr. Mitesh Patel, a board certified non-surgical sports medicine physician specializing in pediatric and adult musculoskeletal injuries on Osteoarthritis. He serves
Read More »